How to pick a good classy wrought iron front door
Front door in our home is very very important, because a good and strong iron door keeps our home safe, and make our home more beautiful.
1.

Good material
The material must be up to standard, harmless and strong enough. The thickness of the steel tube frame need to be up to 2-3mm, the vertical bars need to be 14-16mm solid square steel. Then the door looks very strong and heavy.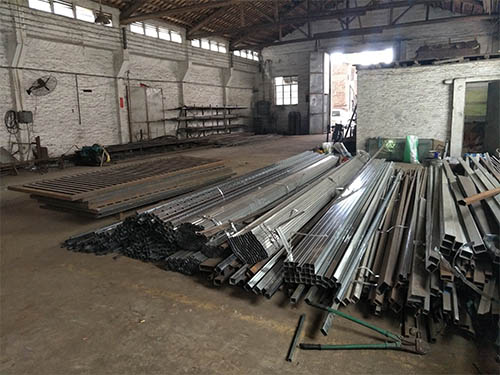 2.

Good scrolls
The solid steel was burnt to red, hammered it sharp, them bent into the shape we wanted. It needs an experienced man to do the work, make the scrolls smooth, harmonious and unified. And solder joints need to be polished many time to make it smooth.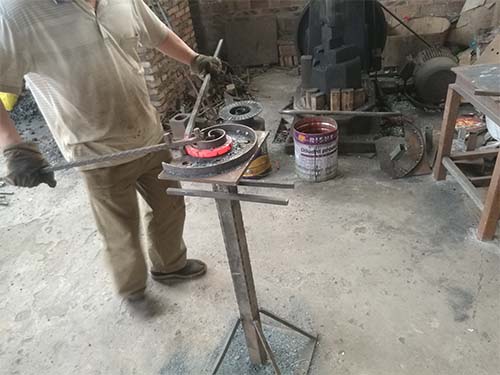 3.

Good rust protection
When finished the welding and polishing, the whole door need to be pickled for descaling from strip surface. Then galvanized it, can resistant to rust for more than 10 years.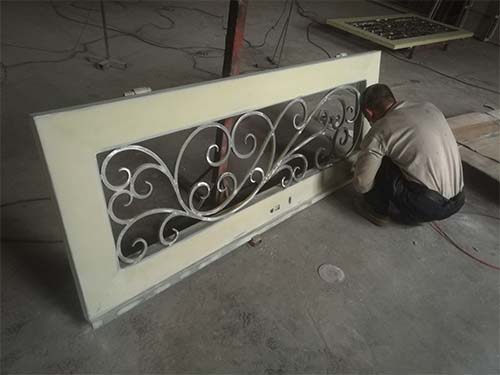 4.

Good painting
A good wrought iron door needs to be painted two layers of epoxy zinc rich antirust primer, two layers of acrylic top paint and one layer of polyurethane varnish. The color looks uniform, smooth and no defects.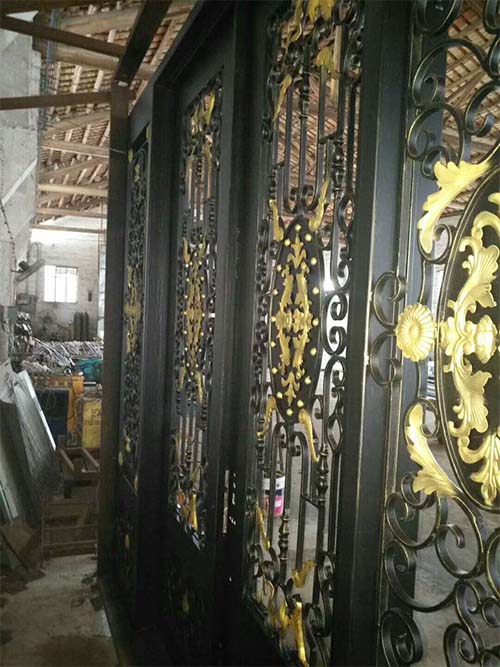 Latest News
Contact Us
Name: Billy_Zou
Tel: +86-17819983099
E-mail: binglinzou@gmail.com
QQ: 513174406
WeChat: +8617819983099
Whatsapp: +8617819983099
Add: SHIDONG VILLAGE,DANZAO TOWN,NANHAI DISTRICT,FOSHAN CITY,GUANGDONG PROVINCE CHINA